Explore Florida From Our Boca Raton Rentals
Welcome to the neighborhood. We've thoughtfully chosen this location to make life at The Mark at Cityscape both exciting and convenient. Take a look around and discover a wide variety of shopping, dining and entertainment destinations just outside the door of our apartments for rent in Boca Raton, Florida.
No route was found for the selected transit mode.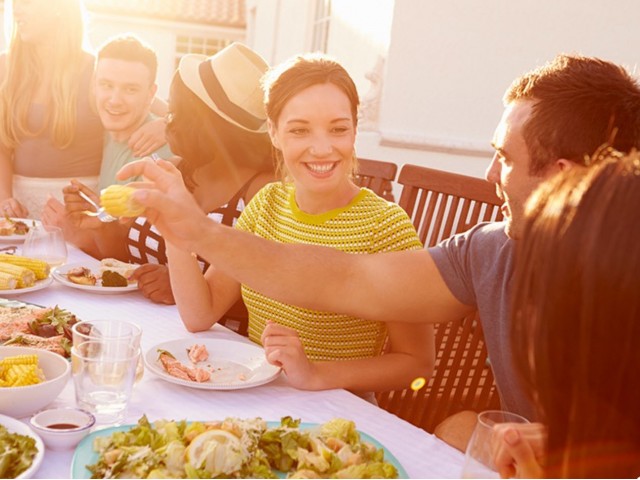 MIZNER PARK
Mizner Park is the perfect blend of fashion, food and fun. Shop all your favorite brands at one of Boca Raton's premier shopping destinations, and dine at some of the best eateries around town. With everything from big retailers to small boutiques and cafes, you've got to check out this local hot-spot.
MIZNER AMPHITHEATER
Catch a show or live performance at this amazing, state-of-the-art outdoor amphitheater. The venue serves as a social, cultural and educational center for South County residents and attracts audiences from all over. See who's performing next—good memories await!
SOUTH BEACH PARK
This 25-acre beach area has everything for those who enjoy the outdoors—and it's just a short walk from your community. There's adventure to be had at every turn. Whether you're a swimmer, a runner, a fisher, an explorer or just like hangin' with nature, you will fall in love with South Beach Park.